Exposium Wall at Montreuil-sur-Mer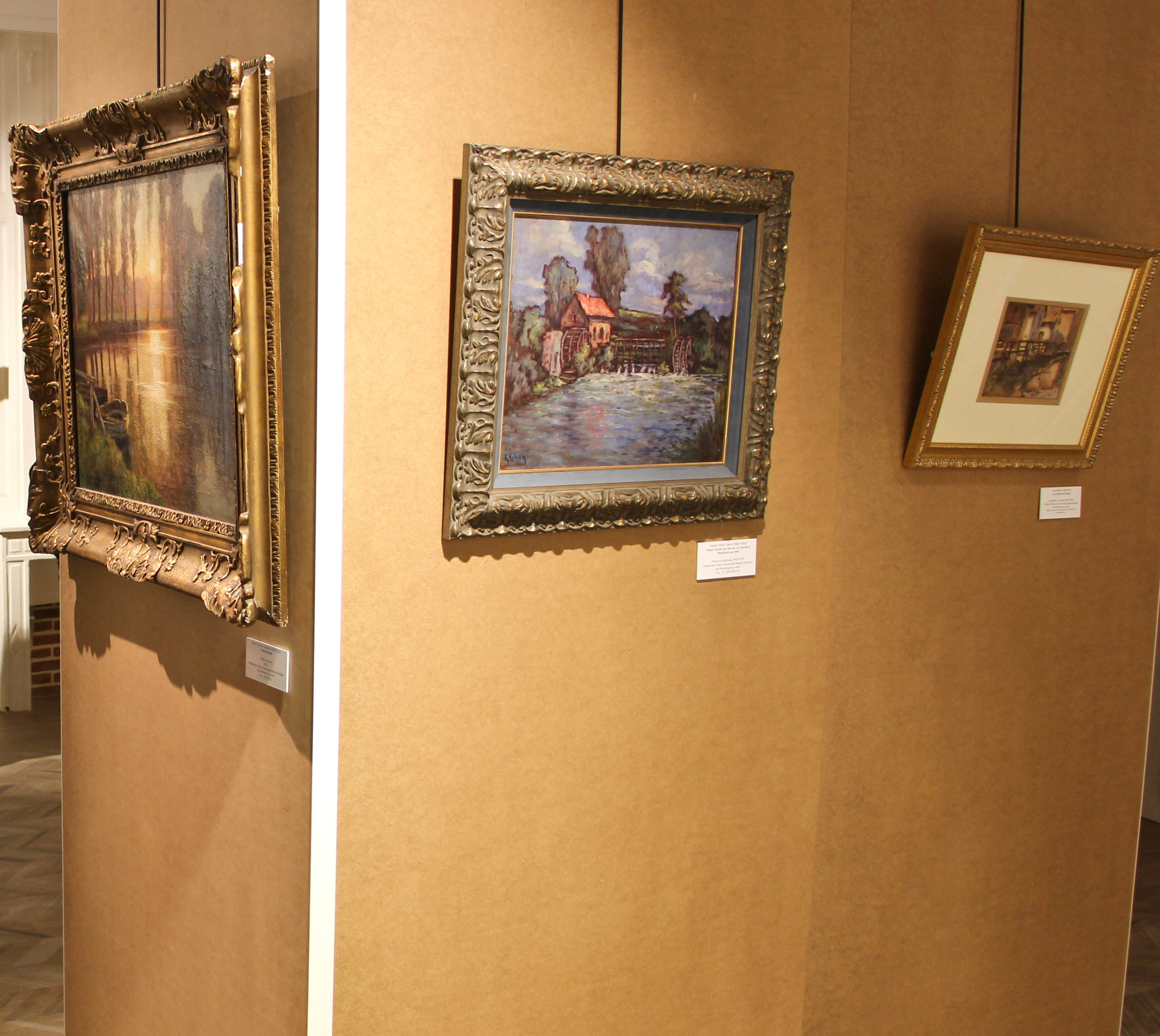 Au Fil de l'Eau exhibition from September 21, 2019 to February 29, 2020
As part of the exhibition Au Fil de l'eau / Le Montreuillois de la source à la mer, the Maison du Tourisme et du Patrimoine de Montreuil-sur-Mer called on Promuseum to provide a solution in terms of exposition wall.
This exhibition brought together a series of paintings on loan from the museums of Montreuillois. These paintings made it possible to retrace a journey through rivers and streams to the sea.
In order to highlight these works, Promuseum proposed the ultra-light and modular Exposium wall. Many paintings had to be exposed directly or by picture rails and the Exposium Cimaise allows both uses.
The Exposium wall is an ideal solution for creating exhibitions. It is modular and thus makes it possible to meet all types of demands in terms of space and scenography.
The wall chosen by Montreuil-sur-Mer are in ultra smooth MDF. They can be used on both sides and are very easy to assemble using a simple 13 spanner. Reusable, they allow you to easily renew the scenography at each exhibition, both in terms of colors (paintable MDF surface) and configurations .
A project led by the heritage animation department of the Opale & CO agency, as part of the "C'est mon patrimoine" operation.
Copyright : Agence Opale & CO – Service Patrimoine